DOOGIE and the ROLLERS
2014
Hands off our poo!
Doogie has had enough. His band of Rollers have had their dung stolen by the thuggish Dwellers one too many times, and now he's determined to go somewhere where they will never find him.
And so he leads his friends on a gruelling quest for a magical land of endless dung.
Along the way, crossing over and under both land and water, they face terrifying crocodiles, ferocious lions and deadly eagles.
Eventually, Doogie not only has to face his arch enemy, but save the girl he loves and lead his friends to the promised land.
It's an exhilarating adventure in a hilarious world of poo!
Entered in the Blue Peter Book Awards 2016.
In this thrilling sequel to Doogie And The Rollers, Doogie and his friends decide to investigate the mysterious pyramid of Dungalore.
But what begins as an adventure quickly becomes a race against time for Doogie and his friends to save their fellow dung beetles, battling through booby traps and escaping a host of ferocious creatures.
Finding an unexpected ally with a shocking revelation, Doogie leads his friends through the pyramid to face a terrifying new enemy. Will he be able to defeat them and save his friends?
DOOGIE
and the

PYRAMID

of

DUNGALORE
Jun 2015
About the Author
For Sharif Islam - whose articles, editorials, features and photographs on world travels and country estates have adorned national publications as well as international magazines online - his debut into children's books with Doogie and the Rollers is the perfect expression of his sense of adventure and fun.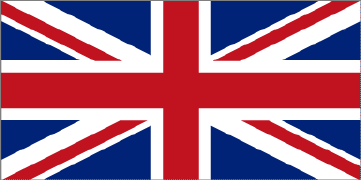 isbn: 9780957297098 Print | 9780957672802 eBook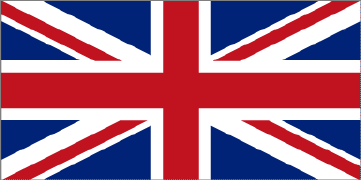 isbn: 9780957672857 Print | 9780993163951 eBook
Classifications:
Adventure stories (Children's / Teenage)
Animal stories (Children's / Teenage)
JUVENILE FICTION / Action & Adventure / General
JUVENILE FICTION / Animals / Jungle Animals